Providing
Personnel
& Direction
Onward consists of a highly qualified team whose mission




is to find solutions for all of your personnel needs.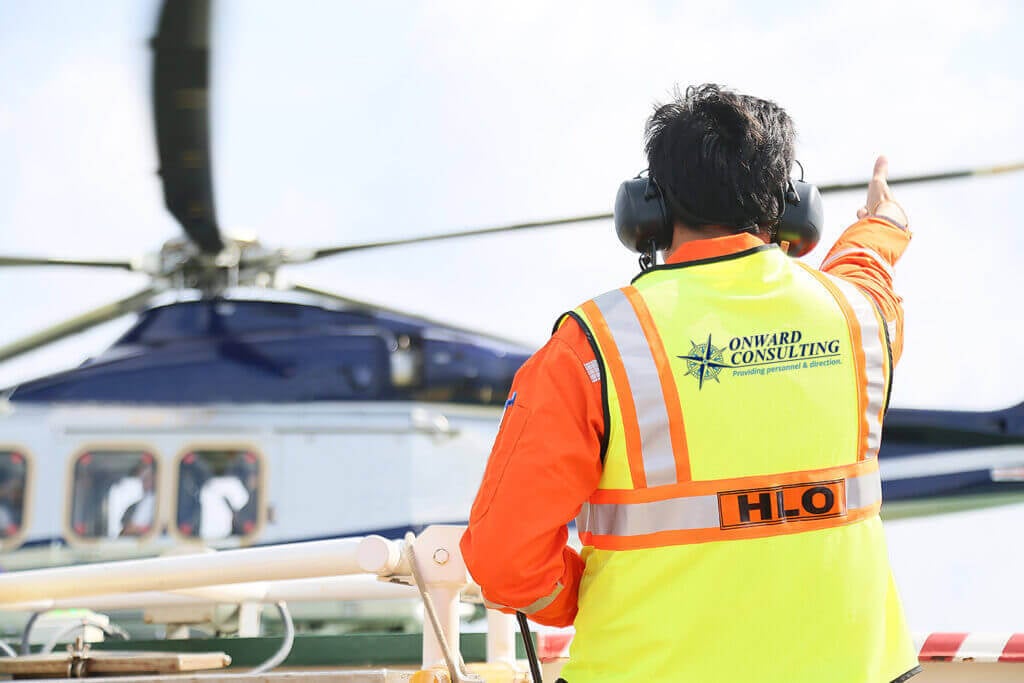 Differentiator in Our Industry
We are independently owned and therefore able to be extremely flexible and maneuver in ways our competitors cannot.
The majority of our team are employees not contractors. Our people are valued team members, not numbers. We recognize that if our employees are valued and feel valued, they in turn go above and beyond for our clients. Not because it's what is expected but because they want to.
"Our vision was to build a company that genuinely cared and invested in our people. We highly encourage our employees to cross-train, enhance their skill sets and grow both personally and professionally. We want them to be empowered and driven to care about our clients as much as we do.

Guess what, it works!" ~Nina Spencer Vice President
Raising the Bar By Supplying the Best Service & People
Whether you need someone for production inspection with decades of experience or someone to do an internal audit to ensure you are fully compliant with regulations, we have you covered.
Every business has different needs and personnel requirements and we aim to tailor our approach to suit those.
SEMS Compliance
SEMS programs begin with uncompromising leadership. Onward Consulting is an established leader in the creation and implementation of Safety Emergency Management Programs. With SEMS support.
Health, Safety, Environmental
Onward consulting understands that operational safety begins first as a personal commitment. Our HSE advisors aim to foster safe work relationships through diverse operational experience creating a comprehensive view.
Material Coordinators
Our Material Coordinators actively pursue ways to reduce project costs as well as maintain a point of contact for materials management in transit, during vessel loadout, and on deck.
Inspections
Onward Consulting's, facility inspectors have decades of collective experience. Spanning various stages of drilling and completions, production, and work-over experience, our inspection team has a proven track record of reducing incidents of non-compliance.
Logistics
Onward Consulting employs Clerks, Materials Coordinators, Planner-Scheduler, and HLOs to assist and successfully guide your teams ensuring secure, safe, compliant operations while adhering to industry, federal, and state standards.
Facilitation & Training
Onward Consulting provide full services to facilitate HAZOP, HAZID, Well on Paper (Drilling, Completion, Plug and Abandon), and Safety Stand Down/Safety Studies and provide closeout documentation.
"Onward Consulting is a trusted resource and partner to Murphy. They provide impeccable support to our offshore production and drilling and completions activities. Onward has a proven track record of having in-depth knowledge and dedication to Murphy's needs and requirements, as well as their ability to support us with 3rd party assessments. Over the last year, I have personally experienced the exceptional service and support Onward has to provide. I would highly recommend reaching out to Onward Consulting to see how they can assist your business either with their highly experienced personnel and extensive knowledge of safety and environmental management systems or providing subject matter experts for audits and assessments."