Onward Logistics
Providing your facility with a dedicated, experienced and credentialed logistics representative prevents other positions from being overburdened while streamlining operations and reducing overall costs. Onward Consulting logistics representatives are responsible for supply chain coordination and logistics hold certifications in the following:
Helicopter Landing Officer

MANIFESTS: FLIGHT / GEN. CARGO CUSTOMS / DANGEROUS CARGO (DCMS) / E&P WASTE (UIC-28)

HMT 300 HAZMAT GROUND SHIPPER (DOT) CERTIFIED

COMBINED BASIC / ADVANCED FIRE FIGHTING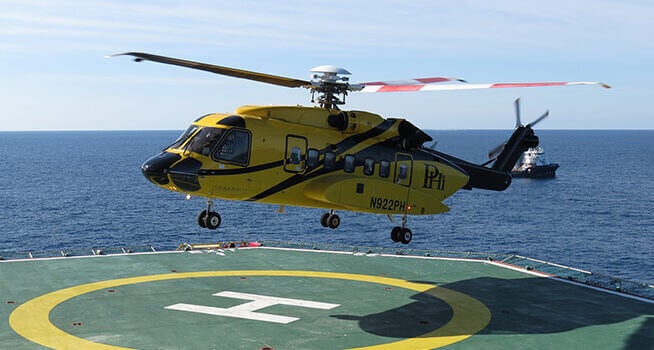 "Onward has worked with us to keep our operations efficient and fully compliant. We have partnered with them in other areas such as clerks, HSE and material coordinators and have experienced the same high level of service."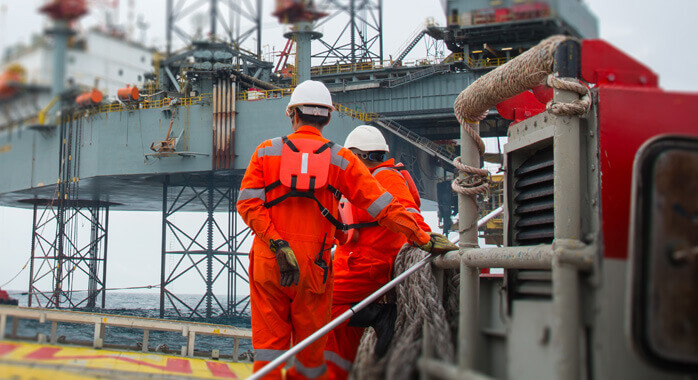 Onward has a proven track record of having in-depth knowledge and dedication to Murphy's needs and requirements, as well as their ability to support us with 3rd party assessments.
Who We Employ
Onward Consulting employs Clerks, Materials Coordinators, Planner-Schedulers, and HLOs to assist and successfully guide your teams ensuring secure, safe, compliant operations while adhering to industry, federal, and state standards. Additionally, our personnel are proficient with the following logistics software programs
SAP/MAXIMO INVENTORY MANAGEMENT SYSTEMS

WELS BY WELLIT

PG/PRIMAVERA PROJECT MANAGEMENT

SITE SPECIFIC INVENTORY MANAGEMENT/ ASSET SCHEDULING
Book a Free Consultation
Interested in working together? We'de love to hear from you!