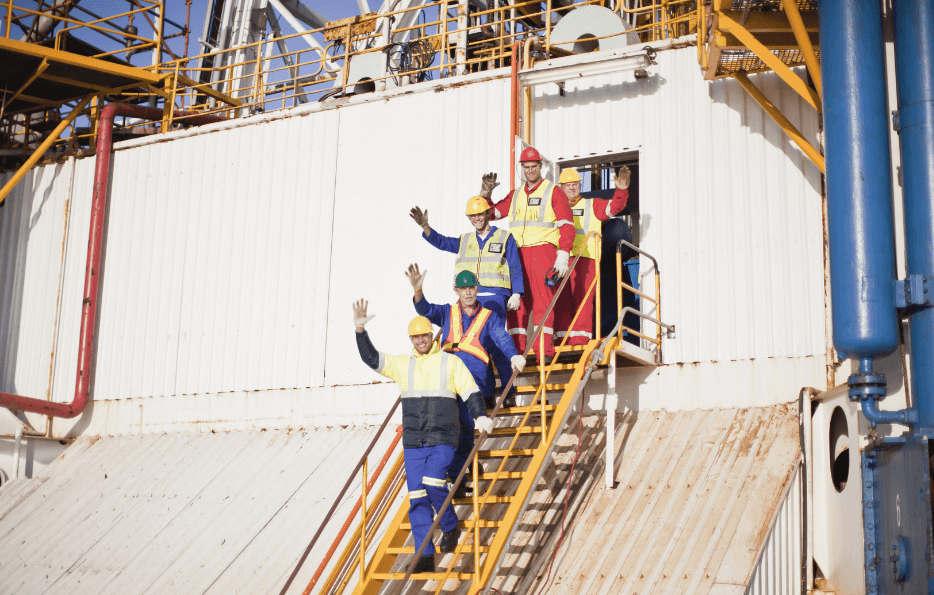 Who we are
You will discover we do things differently than your standard consulting firm. First, we drink way more coffee! But, we will also answer your call earlier. Onward's managers have experience in every single position we place for. Employees can pick up the phone and have full support from any location. Our support team prides themselves on not only being familiar with them personally but also familiar with the service they are providing to our clients.
What we do
In addition, we function as project managers, which ensures we are providing you with not only the highest level of personnel but also superior service from start to finish. We are experts at finding you the right person for a specific project or a long term placement. Whatever your needs, Onward can help.
300+ Years of Combined Experience
Nina Spencer
Vice President
Nate Lord
Operations Manager
Byron Fruge
Field Supervisor
Onward Throughout the Years
Onward was formed in 2010 to answer a calling in the Gulf Of Mexico for leadership training. Through this leadership training, we confirmed what we already knew, which is people are the core of a successful and safe business. As we supported the development of leaders and crews with strong culture and core goals through effective communication and partnership, we were asked if we could provide people for long-term business solutions. This was the start of Onward providing both personnel and direction.
2010

Onward was formed to serve clients in the Gulf of Mexico and the San Juan Basin.
2013

As well as excelling in developing core training programs for our clients, Onward was supporting clients navigate the new Safety and Environmental Management requirements that were introduced after Macondo.
2014

Onward introduces our inspection team, specializing in offshore, pre-BSEE inspection services.
2018

As our team grows we have the knowledge and skills to offer personnel in safety, logistics and material handlers.
2020

10 years in being a trusted provider in compliance, safety, operations personnel and consulting.
For over 10 years, Onward has been a trusted provider of expert SEMS support and guidance both in-house and offshore. Their team consists of highly trained and knowledgeable personnel that understand our operations – not just the paperwork that goes with it. As the offshore regulatory landscape has changed tremendously, Onward has worked with us to keep our operations efficient and fully compliant. We have partnered with them in other areas such as clerks, HSE and material coordinators and have experienced the same high level of service. BSEE has been highly impressed and complimentary of what Onward does for us. Onward keeps all documents filed, scanned and have the necessary data ready when BSEE inspectors arrive. Our BSEE audits of our SEMS have always been great from the Drilling and Completions group mainly because of Onward's oversite and assistance with compliance to our SEMS processes.
Sign up for our newsletter