Services
Health, Safety, and Environmental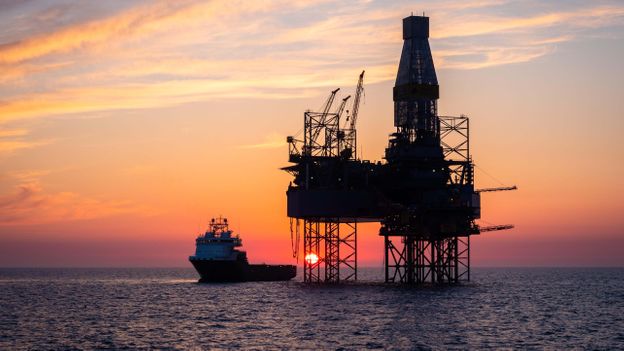 Onward's HSE Professionals
Onward Consulting understands that operational safety begins first as a personal commitment. Our HSE advisors aim to foster safe work relationships through diverse operational experience creating a comprehensive view while scrutinizing finer details often overlooked. Our methods uphold the core values of your safety program, not just checking boxes.
Onward Consulting's methodical, well-trained and qualified personnel perform the following services:
Hazard Identification: including JSA and SOP integration
Incident Reporting and Root Cause Investigation
Daily Field Auditing of Personnel, Equipment and Relevant Documentation
Assisting in the Development and implementation of DOT, OSHA, and EPA Compliant Programs
Identifying and Implementing Safety and Environmental Training Needs
Champion Corporate Safety Initiatives and Behavior-Based Safety Program.
Book a Free Consultation
Interested in working together? We'de love to hear from you!