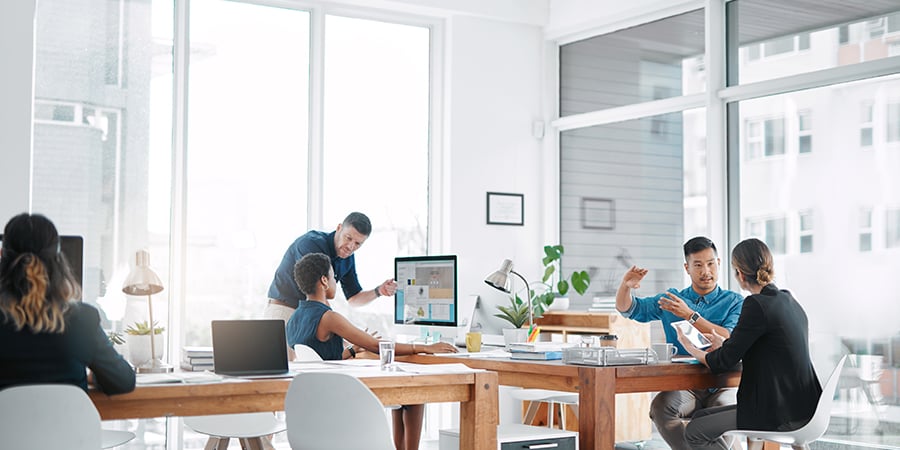 Consider joining our growing team. We offer exciting career opportunities within Oil & Gas and look for dependable people with demonstrated skills in working with people, knowledge, and technique. Your career with Onward starts today...
What Onward can provide you with
Opportunity to grow your skill set:

we value the empowerment of our staff and offer chances to cross-train

Ability to learn and gain valued qualifications

in HSE, logistics and DOT regulations, SEMS and auditing

Qualified ability to participate in special projects

related to management system auditing and development

Career development: Onward values the abilities of our own, we seek to promote from within first

Onward team culture
Our way of doing business is personalized:

you will know your manager and be able to reach out to them at all times

Safety and wellbeing first: Logistic and journey management

support to all staff

Family orientated company: getting you home safe to your family is our number one priority

Flexible and dynamic:

we are an independently owned company who is more adaptable to change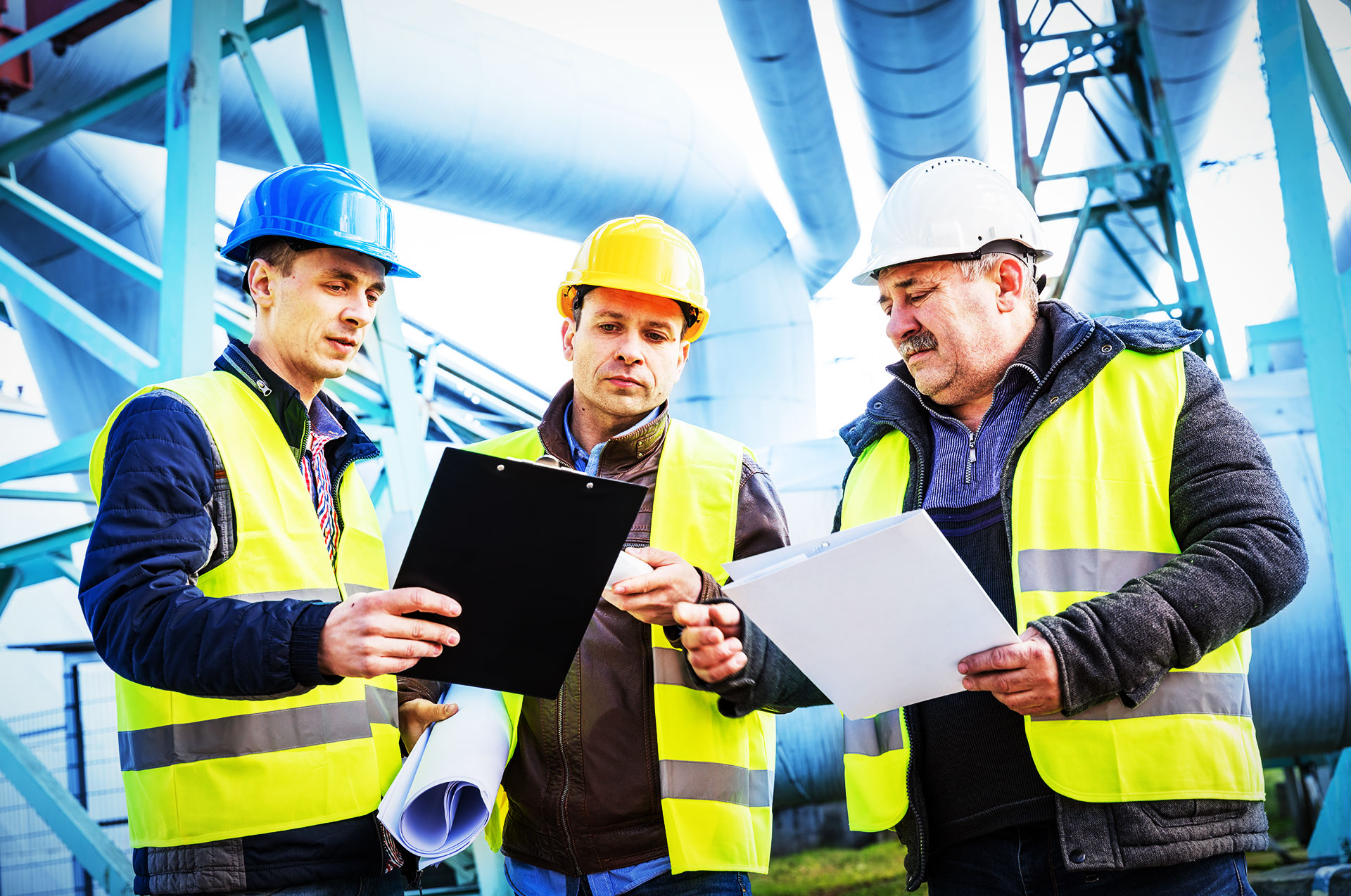 Required
Able to execute client projects with the highest regard to safety
Ability to interact positively with people of varying backgrounds and work levels
Dedication to continuous improvement and attention to details
High proficiency with Windows and Microsoft Office Suite
Candidate Requirements
Actively Looking For
Logistics and Warehouse Coordinators
Health Safety and Environment Specialists
Safety and Environmental Management (SEMS) Experts
Audit and Inspection Professional


Preferred
Locations:
United States (TX, LA), Gulf of Mexico, International.
Please do not call the office telephone number for employment inquiries.
Submit your details and we will contact you.