Services
SEMS & Regulatory Compliance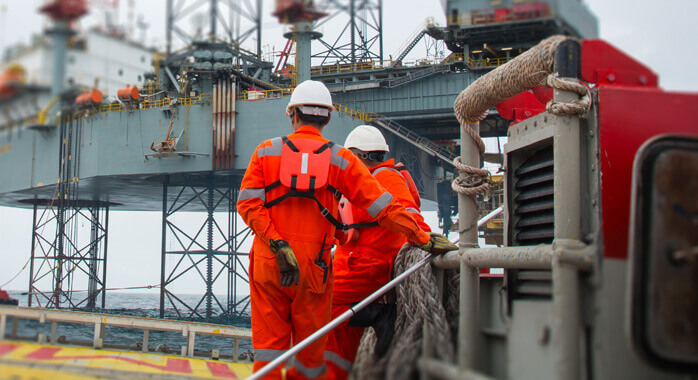 Onward's Approach to Compliance
Successful SEMS programs begin with uncompromising leadership. Onward Consulting is an established leader in the creation and implementation of Safety Emergency Management Programs with SEMS support. From our very inception, our goal has been to provide clients with a tailored, holistic program which accounts for their intended focus and industry best practices.
Personnel are available both in-house and on-site to provide dedicated access to tools and insight to ensure regulatory compliance, operational efficiency and steadfast safety as outlined in your SEMS program. Paired with personnel leadership and SEMS support, Onward Consulting provides regulatory document management, bridging documents, review and redrafting of standard operating procedures, job safety analyses and others frequently requested during agency inspections.
Book a Free Consultation
Interested in working together? We'de love to hear from you!