Services
Facilitation and Training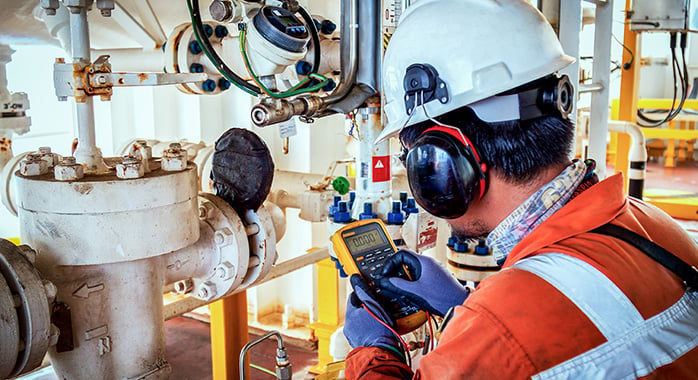 Since day one, Onward Consulting has built, tailored and facilitated meetings and training courses. We have an established history of organizing meetings where your team members can openly share ideas, clarify objectives and communicate concerns in order to perform assignments efficiently and at optimal safety.
Onward Consulting provides full services to facilitate HAZOP, HAZID, Well on Paper (Drilling, Completion, Plug and Abandon), and Safety Stand Down/Safety Studies and provide closeout documentation for continuous improvement. If complacency and chronic unease has adversely affected efficient management of your personnel, our Advanced Team Building and Management Development exercises can assist in resetting your teams focus. Onward Consulting also offers IADC certified training for Dropped Object Prevention for your personnel. All training courses can be conducted in-office as well as offshore.
Book a Free Consultation
Interested in working together? We'de love to hear from you!